Active Communities celebrates The National Lottery Community Fund grant
Renfrewshire charity Active Communities is delighted to announce a brand new three-year project to improve the health and wellbeing of people across Renfrewshire.
We have received a £140,766 grant from The National Lottery Community Fund, made possible by National Lottery players, for our project HE.AL.THY (Healthy Eating, Active Lifestyle, Thriving Happier You).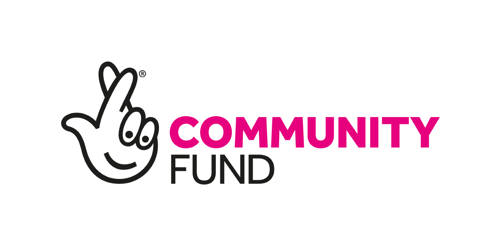 We plan to use the funding to sustain and deliver health and wellbeing activities from our community hub in Johnstone.
The three-year project will work with 1,400 service users and 60 volunteers to deliver fun, innovative and community-led activities.
Cheryl Thomas, Programme Development Manager for Active Communities, said: "We are delighted to receive this funding which will allow us to programme so many free activities for our community that will have a great impact on health and wellbeing for people across Renfrewshire.
"This project will respond to the needs of the Renfrewshire community by providing more opportunities for people to come together, to meet, to share experiences, to focus on health and wellbeing, to shape new wellbeing programmes and participate in these programmes they have helped create.
"HE.AL.THY will involve weekly groups such as health drop ins, workshops that improve health and wellbeing, health peer support groups, fun and innovative fitness sessions and programmes encouraging health behaviour changes.
"There will be groups and activities and peer support focussed on health issues in our communities, for example women's health, healthy eating on a budget, sleep, nutrition, weight management, low mood, mental health, drugs and alcohol."
The National Lottery Community Fund Scotland Chair, Kate Still, said: "This project, delivered by Active Communities (Scotland) Ltd, is a great example of community activity in action, showing just what can be achieved when people come together for a common cause or to help others.
"It's all thanks to National Lottery players that we can help give charities and community groups throughout Scotland greater certainty during challenging times."
For more information on The National Lottery Community Fund, click here.